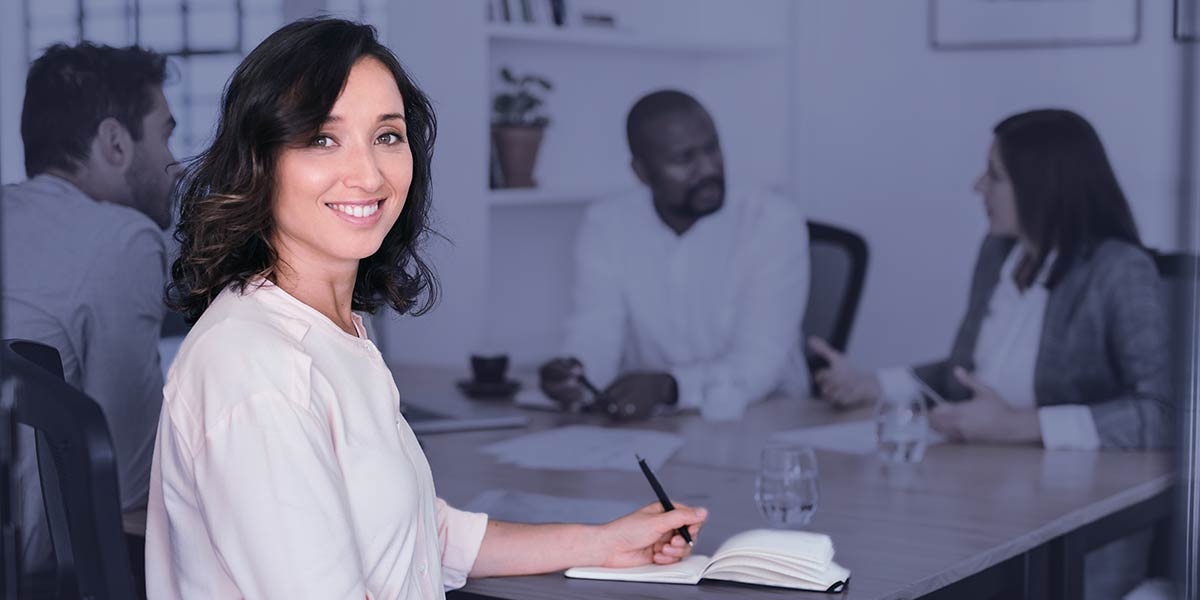 The Five Behaviors® Team Development Accreditation Online
Gain the confidence and expertise to transform struggling teams into extraordinary teams
Learner take-aways
Increased confidence and expertise in delivering The Five Behaviors in their organization
Experience facilitating small groups
Insight for navigating unexpected and challenging conversations that can occur during a session
Ability to adapt facilitation for any team
Credential of a Five Behaviors Accredited Facilitator (upon successful completion of the course and passing of the exam)
Accreditation is not required to administer the Five Behaviors Team Development program.
Only a few trainings are offered each year and they fill up fast.
Accreditation includes
Five weeks of self-directed and instructor-led work. Active participation in all five 90-minute live sessions is required.
The Five Behaviors Team Development Facilitation Kit
Administrator Account (EPIC) setup
Final exam to be completed within 48 hours of the final live session
Qualifies for 19 Professional Development Credits (PDCs) from SHRM.