Use during your Everything DiSC in-person training sessions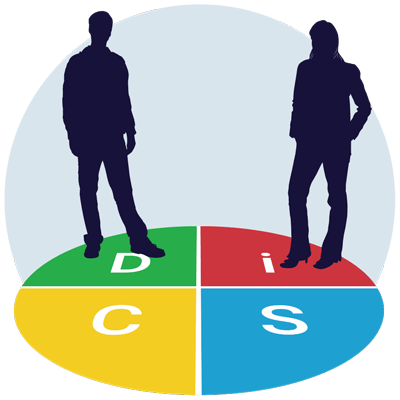 The Everything DiSC® floor graphic is a 47" textured matte vinyl circle with fabric backing adhesive.
It is ideal for use on indoor floors and for short-term outdoor use on smooth surfaces. It works well on carpet, tile, wood, PVC floors, metal, untreated stone, and painted surfaces. It can be also posted on a wall, however we recommend leaving the backing on and using another adhesive or manner of attaching so as to avoid any damage to painted walls.