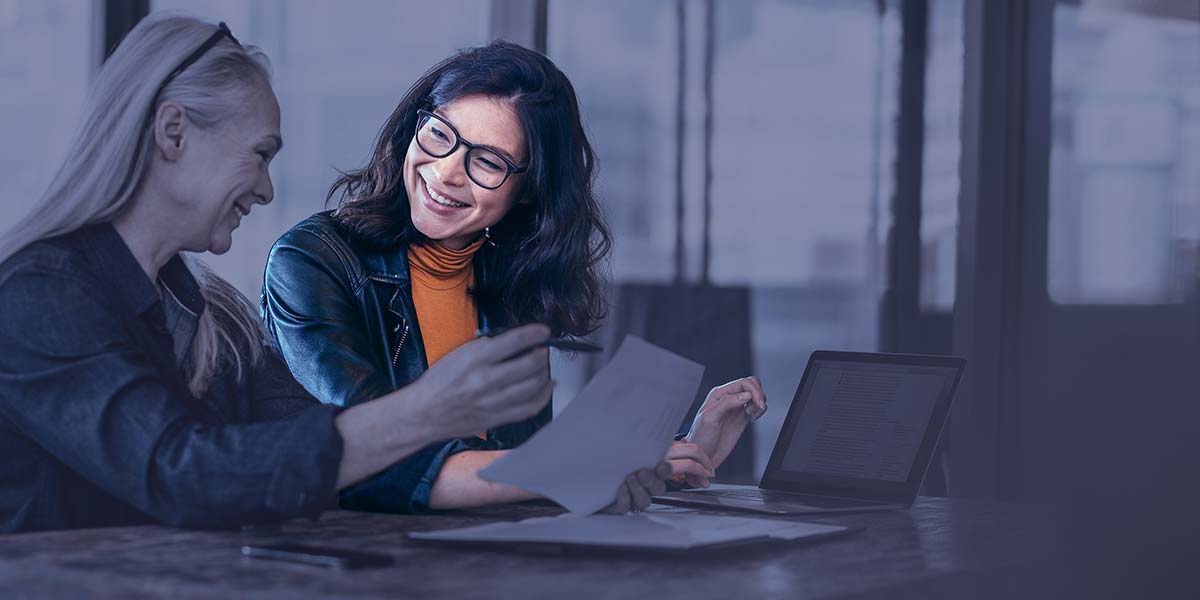 Everything DiSC
Assessments for building a more collaborative workplace
The true potential of any organization lies with its people. Everything DiSC®, the original assessment-based learning experience, helps your people re-connect to themselves and each other, embracing their diverse strengths and behavior styles.
More than 45 million people in 75 countries have used Everything DiSC to deepen their self-awareness, increase their appreciation of others, and improve their ability to work together to get things done.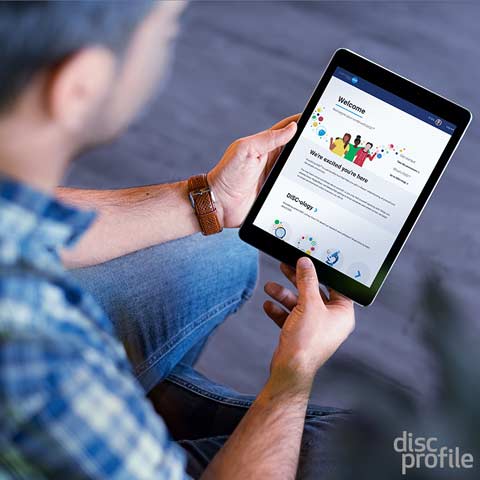 The new way to engage and connect with Everything DiSC®
Shape your organization's culture with Catalyst™, the personalized, mobile-enabled platform that helps build the social and emotional skills your people need to improve communication and empower action.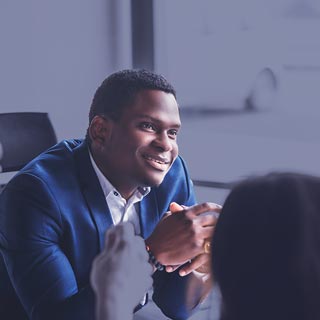 Leadership assessments
Everything DiSC® leadership assessments give you the knowledge and confidence to be the best leader you can be. Because leadership can be learned.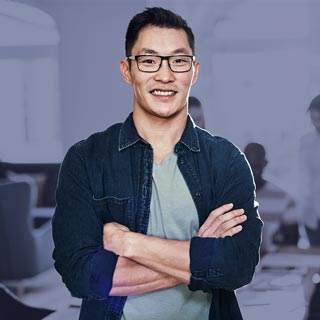 Hiring tools
Make smarter hiring decisions. Get the objective data you need to select the best candidates and improve your hiring success.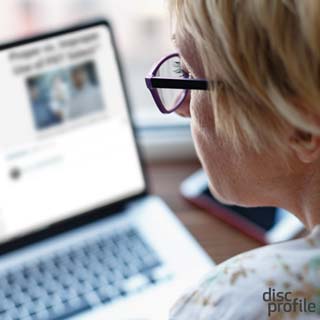 Facilitation tools help you get the most out of your training
Everything DiSC® Facilitation Tools provide everything you need to deliver memorable training experiences to learners at every level: facilitation kits, certification, group reports, and much more.