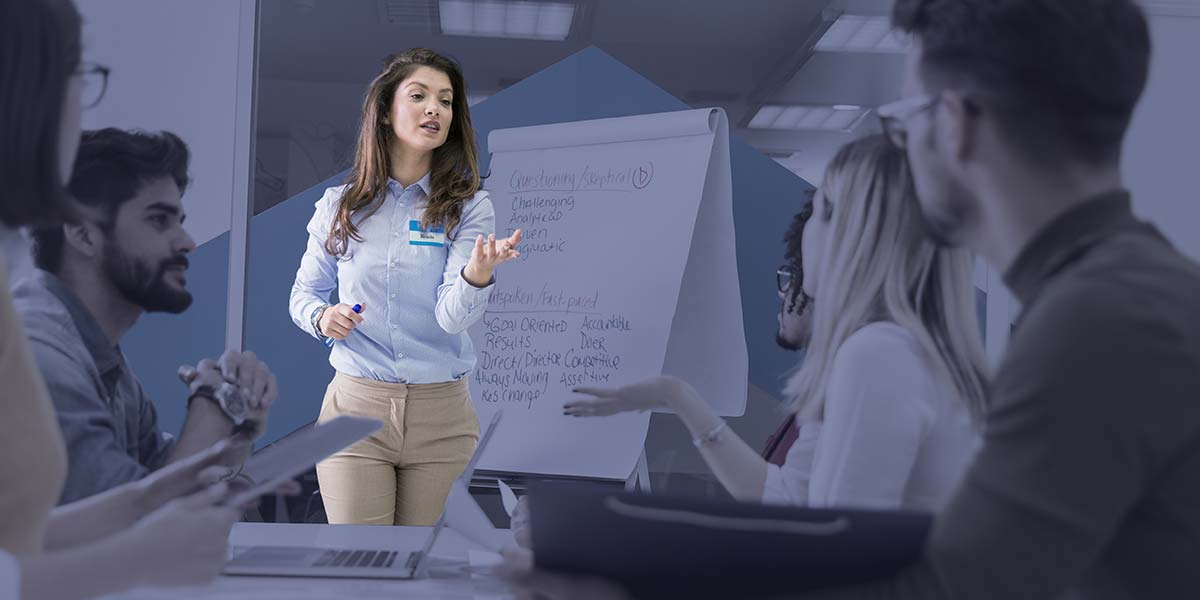 We are here to support facilitators, trainers, and coaches who use Everything DiSC® and The Five Behaviors®. Learn more about optional training for facilitators, tools and reports, and tips for delivering sessions learners will recommend to others.
Advantages of the Admin Account (EPIC)
EPIC offers many advantages for the consultant or T&D professional. Anyone running recurring DiSC or The Five Behaviors programs should consider it.