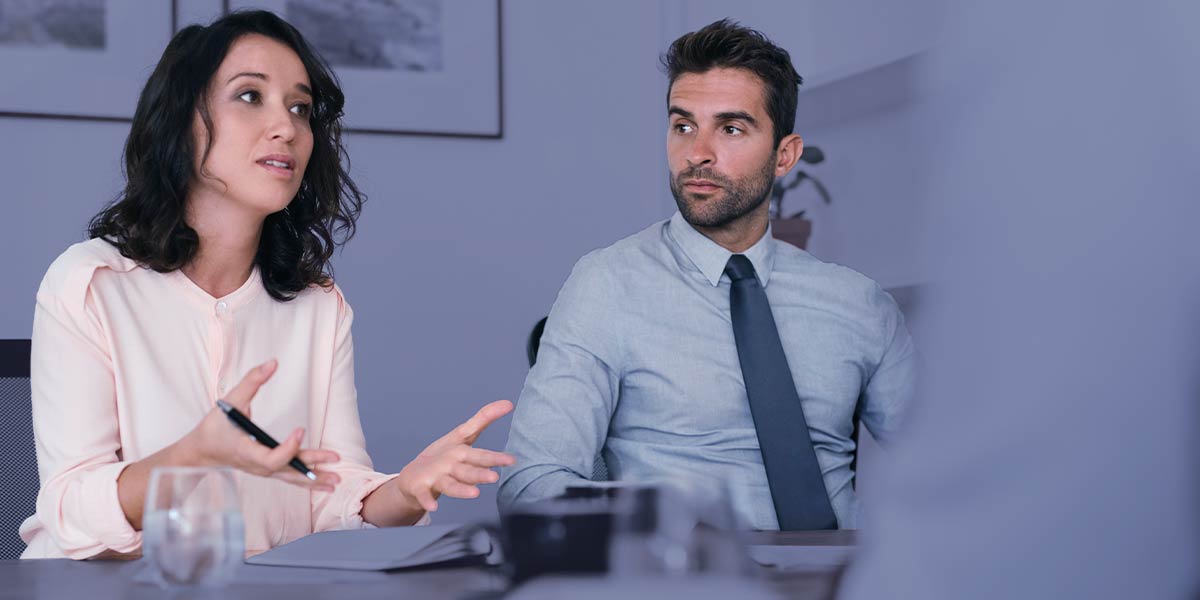 Everything DiSC® Productive Conflict
Turn conflict into a positive, constructive force
Conflict is an inevitable and often destructive part of workplace interactions. But it doesn't have to be that way.
Everything DiSC® Productive Conflict helps you understand your conflict behaviors—and those of the people you work with—to improve your workplace relationships and results.
Uncover the reasons behind destructive responses to conflict and learn how to reframe them to become more constructive and useful.
Recognize the unique personalities of your coworkers and use healthy conflict to help solve business problems.
Learn actionable strategies to engage in more productive and positive workplace conflict.
Download the Everything DiSC Productive Conflict brochures:
English | French
Download the Everything DiSC Productive Conflict brochure.
Customer testimonial
Now we're doing better at recognizing the humanness of each of us as we come to solve problems within a business.
The learning experience
The Everything DiSC® Productive Conflict learning experience is designed to help transform destructive workplace conflicts into more productive and positive behaviors.
It's composed of four parts: a brief assessment, a personalized profile report, an optional classroom experience, and follow-up tools.
Participants begin with a short, computer-adaptive assessment that reveals their DiSC styles and uncovers their natural conflict behaviors and priorities.
The results are compiled into a detailed, 20-page report that translates the assessment results for all participants. This personalized report describes the destructive and productive conflict behaviors of each DiSC style and offers specific tips and strategies for improving their response to conflict situations.
Classroom training can help energize the experience with customizable presentations, engaging videos, and memorable teaching tools.
Productive Conflict profile (English)
Dynamic learning experience uncovers the reasons behind destructive responses to conflict and how to reframe those responses to be more positive.
Customizable report features online tailoring options that make it easy to remove or rearrange pages, personalize the title, or print selected sections.
Supportive, personalized narrative is easily understood without the need for an assessment professional.
Download a sample report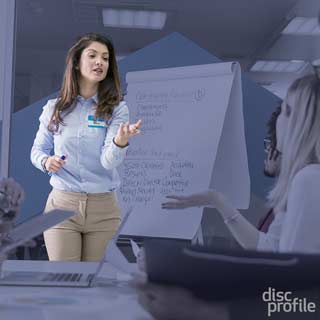 Facilitation headquarters
Access all the tools and resources you need to facilitate training and bring the Everything DiSC experience to your organization.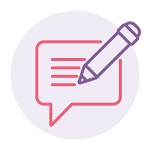 From the learning hub