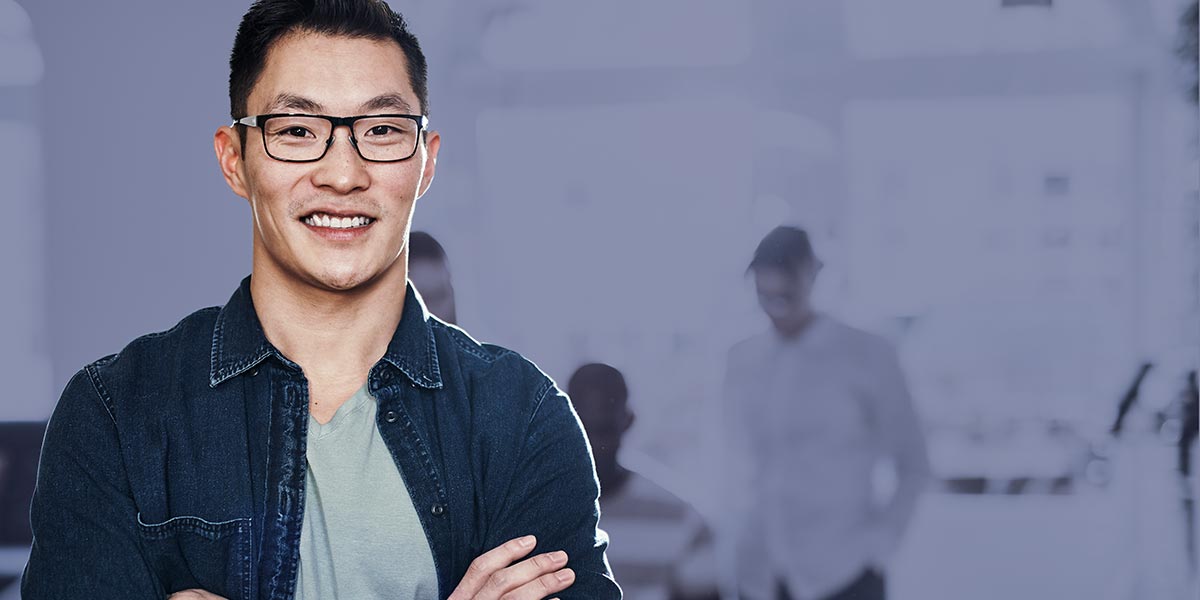 Hiring tools
Is DiSC a good tool for hiring?
Although DiSC® profiles are often used as part of the hiring and onboarding process, they're not recommended for pre-employment screening. DiSC does not measure specific skills, aptitudes, or other factors critical for a position; it describes one's natural work behavior patterns or styles to help improve productivity, teamwork, and communication.
Instead, look to PXT Select™ to help guide your candidate selection. Validated for hiring, with both personality and cognitive assessment options, PXT Select gives you actionable data about candidates in an easy-to-understand format. It fills the gap between resume and interview.
PXT Select's four-step approach to candidate selection, hiring, and motivation—Know the Job, Know the Candidate, Know the Fit, Know your People—can help your organization minimize hiring mistakes and select and engage the people that can help build a stronger, more successful future.