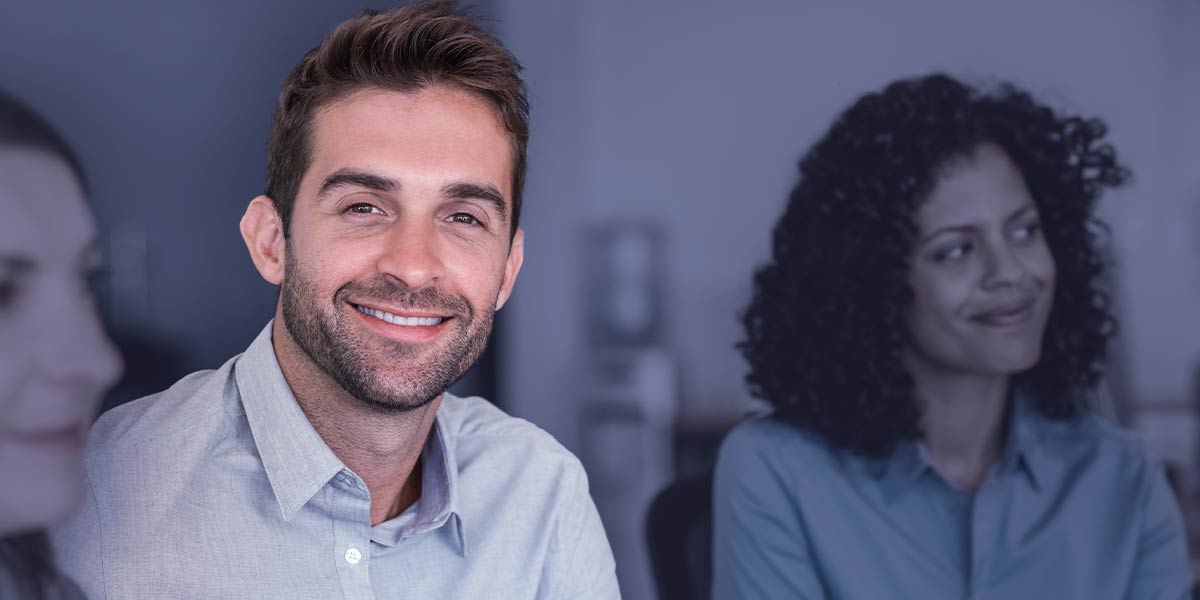 The Five Behaviors® Personal Development
Make yourself a more effective and productive teammate
Rapidly advancing technologies and a globally disruptive marketplace are forcing organizations to work faster and produce results more quickly than ever. The "get-to-know-you" stage of teamwork has effectively shrunk to zero.
The Five Behaviors® Personal Development teaches you how to build a culture of teamwork at the individual level. So when teams are formed, everyone is on the same page about how to work together effectively.
It's based on Patrick Lencioni's groundbreaking model for developing cohesive teams through The Five Behaviors—Trust, Conflict, Commitment, Accountability, and Results. The idea is to adjust Lencioni's model to benefit the individual, who can then disperse the key takeaways throughout your organization.
Helps individuals better understand, internalize, and apply the principles of The Five Behaviors
Fosters communication that can be used throughout your organization
Ideally designed to be facilitated in a classroom setting (virtual or in-person) to a wide range of participants, regardless of how well they know one another
Teaches individuals to become better teammates, redefining teamwork and collaboration
Specifically designed for learners of all levels to carry the takeaways from one team to the next, ensuring a culture of teamwork
The learning experience
The Five Behaviors Personal Development profile is designed to reshape your behaviors and create a common language that redefines what it means to work together.
This proven, transformational learning experience consists of four parts: an assessment, a comprehensive profile report, an optional classroom experience, and followup tools.
Participants begin with a brief assessment that combines computer-adaptive testing and sophisticated algorithms to uncover precise, personalized insights for becoming a more effective and productive team member.
The results are translated into a rich, personalized profile that helps drive understanding of your behaviors and motivations within the framework of the Five Behaviors.
Customized, classroom training can help deepen the experience with impactful activities and discussions that address the essential teamwork behaviors. The experience goes beyond teaching inclusion or conflict management. Teams learn the foundational principles for building a cohesive team and the discipline required to overcome the natural barriers that can make effective teamwork so elusive.
Finally, a wide variety of powerful followup tools and resources help ensure lasting change:
Comparison Reports help improve the working relationships of any two participants with practical tips and strategies.
Team View provides at-a-glance reports for group facilitators.
You can have confidence in this assessment. The Five Behaviors of a Cohesive Team model, the assessment, and all the reports have been through extensive testing.
Download The Five Behaviors of a Cohesive Team Research Report.
Explore the sample report available with the Five Behaviors Personal Development profile.
Five Behaviors Personal Development profile (English)
23-page report focuses on the critical skills you need to become a more effective and productive member of any team.
Designed for individual learners; participants do not have to be part of the same team.
Concepts are explained and personally interpreted based on your own, unique test responses.
Download a sample report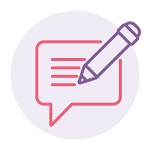 From the learning hub