DiSC® facilitation tools
We want you to be successful as a DIY facilitator so we offer tools to support your training or coaching. These tools augment what's inside the facilitation kits available for each profile.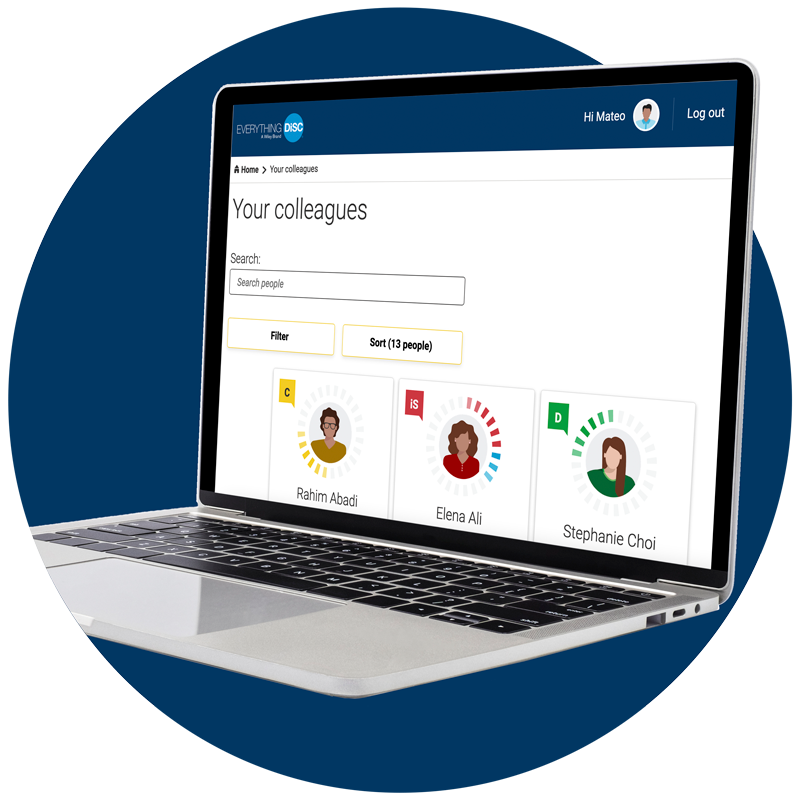 Catalyst
Build more effective relationships at work by introducing your learner to Everything DiSC Workplace through this platform. It offers a personalized and on-demand experience. Catalyst is an engaging, mobile-enabled learning platform where learners take the Everything DiSC personality assessment, discover their DiSC style and deepen their self-understanding, and compare with colleagues and gain tips for more effective interactions in real time.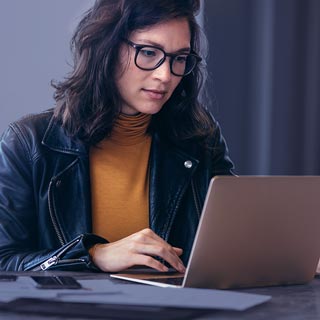 DiSC® certification & training
One of the benefits of DiSC is that you don't have to be certified to offer it in your organization. But it sure does make you more confident and professional.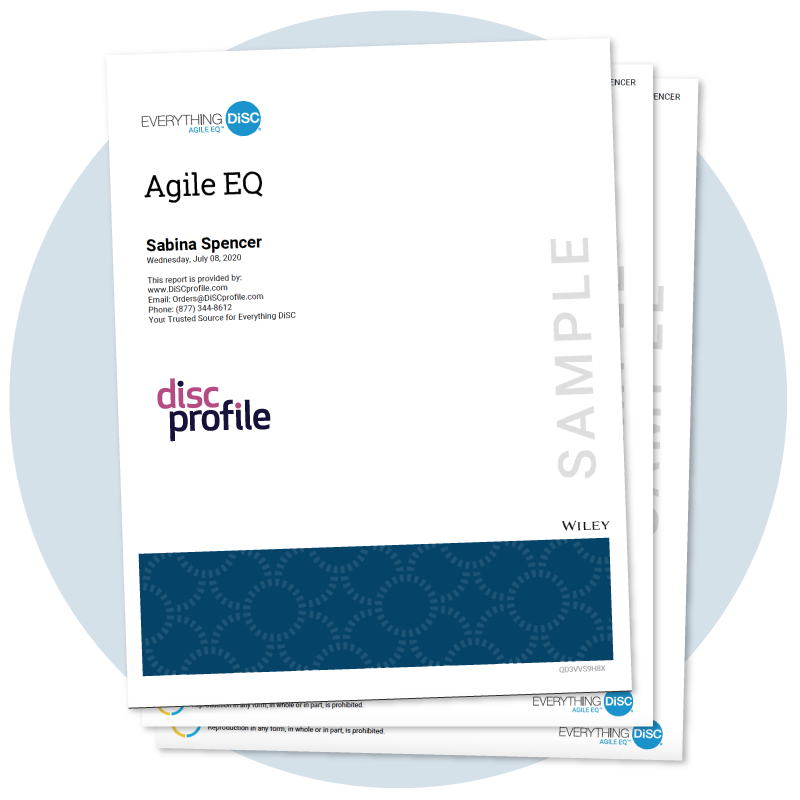 DiSC® report samples
All our DiSC profiles, facilitator reports, and group reports in one place. Download, review at your leisure, then decide what best fits your needs. Two of our most popular reports: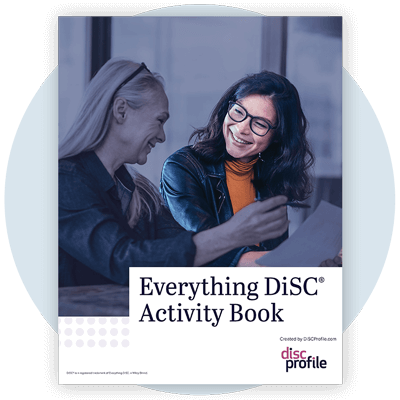 Activities and training materials
Looking for something more to share with your learners? Find e-books, posters, slide decks, and more here.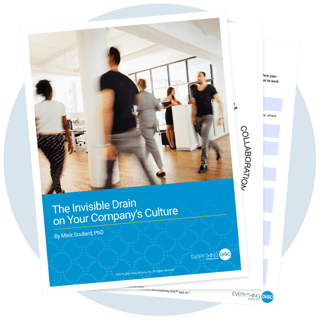 DiSC® e-books and research
Gain insights into current workplace issues and dig deeper into the research behind Everything DiSC.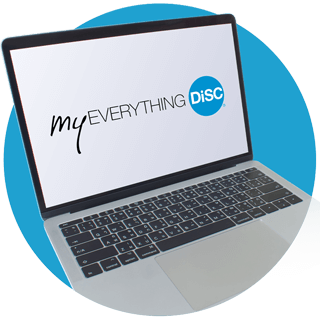 MyEverythingDiSC
With MyEverythingDiSC, learners can dig deeper into their own style or connect with others who have completed an Everything DiSC assessment. Comparison Reports can help learners understand each other, whether they are preparing to work on a project together or welcoming a new coworker. And for those who want to understand the science, research, and theory, MyEverythingDiSC has the tools and resources available on demand.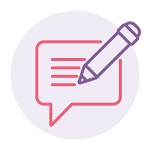 From the learning hub