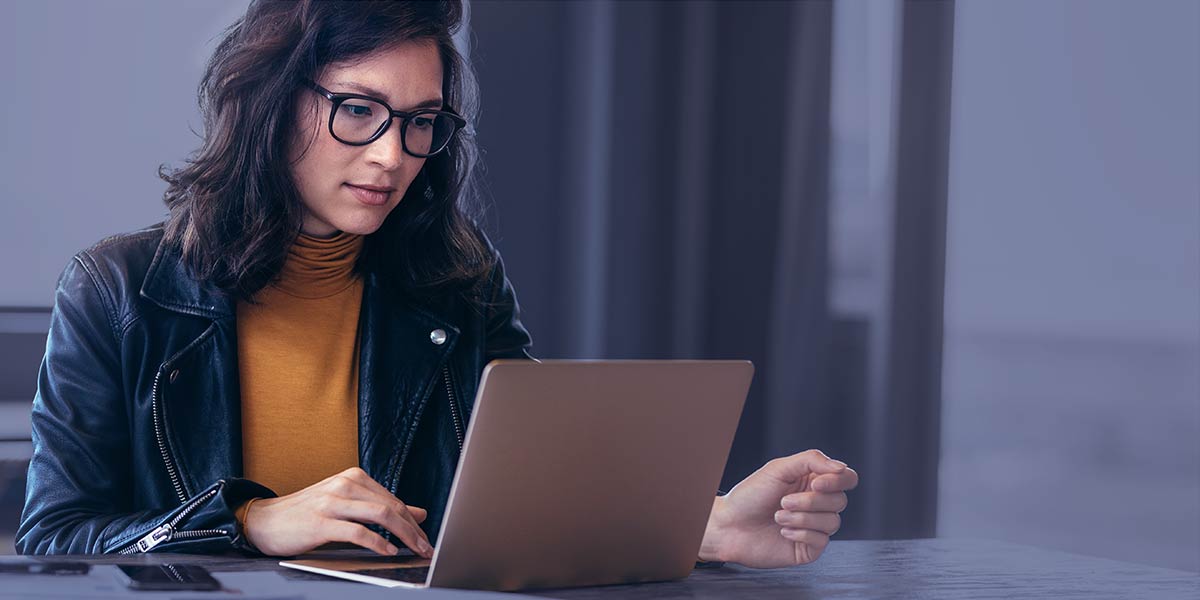 DiSC certification and training
Facilitate DiSC® trainings with more confidence by enrolling in education offered by experts from Wiley, the publisher of Everything DiSC. Whether you're new to DiSC or have been using it for years, we're sure you'll find value in these courses. Just find the one that best fits your specific needs.
Learn about the training options we discuss on this page:
Certification overview
Facilitation kits are available for each of our DiSC profiles; however, many professional trainers find it beneficial to add a certification credential. The knowledge gained during certification will help you customize and add value to your own training programs.
Certification allows you to
gain expertise in the Everything DiSC model and supporting research
customize an Everything DiSC program to meet specific participant needs
navigate challenging scenarios that could arise during a workshop or coaching session
create strategies to promote a DiSC-based culture
Certification is available online for Everything DiSC Workplace® and is delivered by expert trainers from Wiley, the publisher of DiSC. Workplace certification is also available in-person at Wiley's Education Center in Minneapolis, Minnesota.

We also offer Wiley's Essentials training for those who don't need a credential but want in-depth understanding of the DiSC model and the Everything DiSC profiles.
Certification for DiSC Classic is no longer available.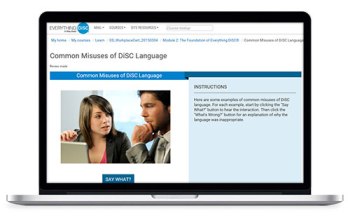 Online certification
Online certification for Workplace includes:
Two to four hours of self-directed online work weekly, to be completed before the module's live collaborative (instructor-led webinar) session.
One 90-minute live collaborative (instructor-led webinar) session per week (NOTE: Attendance is required at ALL live collaborative sessions)
A copy of the Everything DiSC Manual
Facilitation Kit
Free setup of your Administrator Account (EPIC), private labeled for your organization, with 30 credits that can be redeemed for profiles or reports
A final exam, to be completed within 48 hours of the final live collaborative session
Price is $3,795.00 USD ($4,550.00 CAD) and includes training, a facilitation kit, and an Admin Account with 2 profiles. Additional profiles/credits purchased separately. Purchase now.
Qualifies for 15 Professional Development Credits (PDCs) from SHRM.
Download the Everything DiSC Workplace Certification brochure.
Customer testimonial
Oh my gosh, we learned so much. Even people who were familiar with DiSC felt like they were better equipped to administer it. I think they were surprised by how much they were learning because some of them had known about DiSC for 20 years.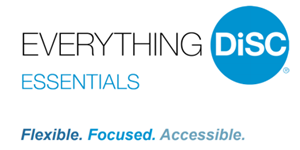 No need to become a certified DiSC trainer, but still want a better foundation in DiSC? Everything DiSC Essentials provides foundational DiSC knowledge and an overview of the Everything DiSC suite of profiles and reports to help you select and use the best DiSC solutions to meet your organization's needs.
Essentials provides insights on
Everything DiSC Agile EQ
Everything DiSC Workplace
Everything DiSC Management
Everything DiSC Productive Conflict
Everything DiSC Work of Leaders
Everything DiSC Sales
Learners receive flexible access to the online Everything DiSC Training Center, and can choose from learning modules that take about 3 hours to complete in full. With ongoing access to the training platform, it's easy to return to the site before choosing an Everything DiSC solution or offering your own training session.
Qualifies for 3 PDCs from SHRM
Download the Everything DiSC Essentials Online Training brochure
Frequently asked questions about DiSC certification