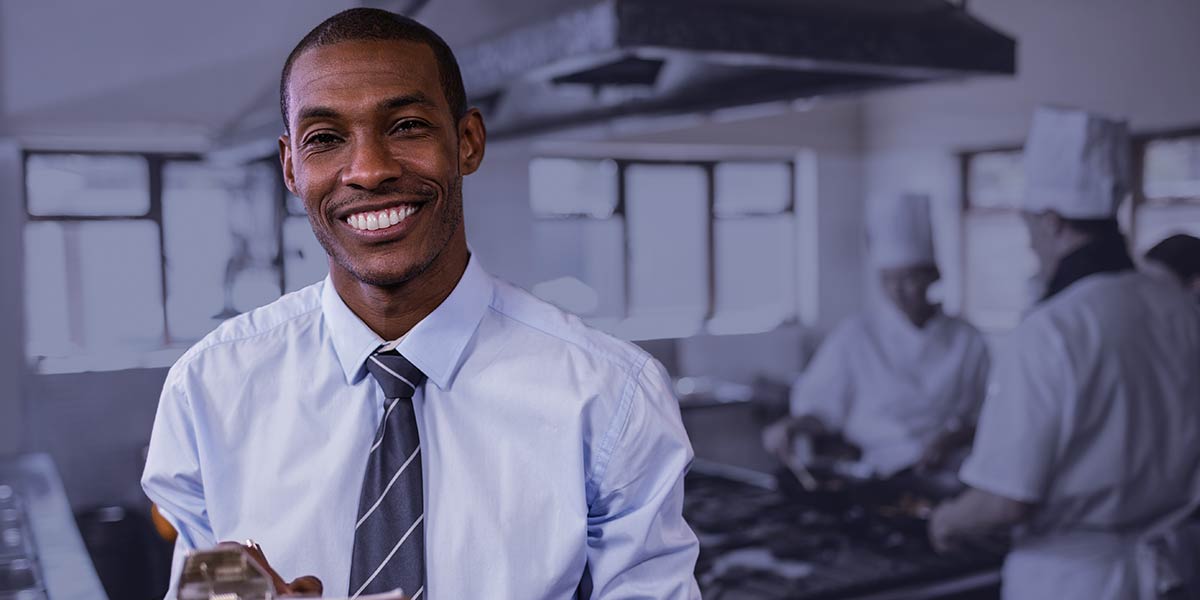 DiSC® Classic
The original DiSC personality profile solution
The original DiSC® Classic can be a valuable tool for creating the common language everyone needs to understand and discuss their differences—and the value those differences can bring to organizations big and small. There are three versions of the graph-model personality profile assessment that started it all.
DiSC Classic is the original 28-question test and blue paper booklet (Personality Profile System 2800) that requires a pencil and not much else. It's ideal for situations where an online assessment isn't a good option.
DiSC Classic 2.0 is the same basic graph-model test only delivered and interpreted online. It's a more personalized version and provides richer interpretations.
Helps employees at all levels understand their own behaviors
Improves communication to help build a more positive appreciation of differences in the workplace
Enhances individual and team performance like all original DiSC products
Note: The facilitation kit and trainer certification for DiSC Classic are no longer available.
Customer testimonial
Thanks to DiSC, I am able to focus more energy on my natural strengths. I recognize when I should find a partner, a vendor, or an employee to help me do something better than I would have otherwise done a lousy job of on my own.
The learning experience
The DiSC Classic experience is designed to be simple and engaging for a wide range of participants. It's composed of four parts: a paper or online assessment, a comprehensive profile report, an optional classroom experience, and follow-up tools.
Participants begin with either a 28-question paper or online test that uncovers their DiSC styles, intensities, profile patterns, motivators, and much more.
The results are translated into a personalized, 23-page report that provides detailed recommendations for how to leverage your personal work style based on your profile pattern. Samples of the online profiles are available below.
To energize the experience in a group or classroom setting, facilitators can leverage dynamic presentations, engaging videos, and a variety of teaching tools to help make the DiSC experience a lasting part of everyone's lives.
Explore the DiSC Classic sample reports.
Classic 2.0 profile (English)
Improve your self awareness and personal effectiveness.
Understand your unique DiSC® behavioral style as well as your tendencies, needs, preferred environment, and strengths and weaknesses; includes insightful strategies for greater effectiveness.
Download a sample report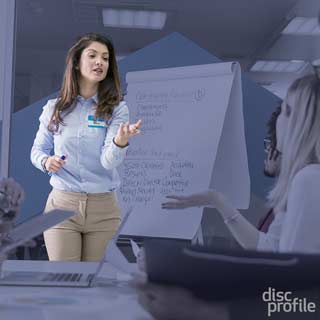 Facilitation headquarters
Access all the tools and resources you need to facilitate training and bring the Everything DiSC experience to your organization.