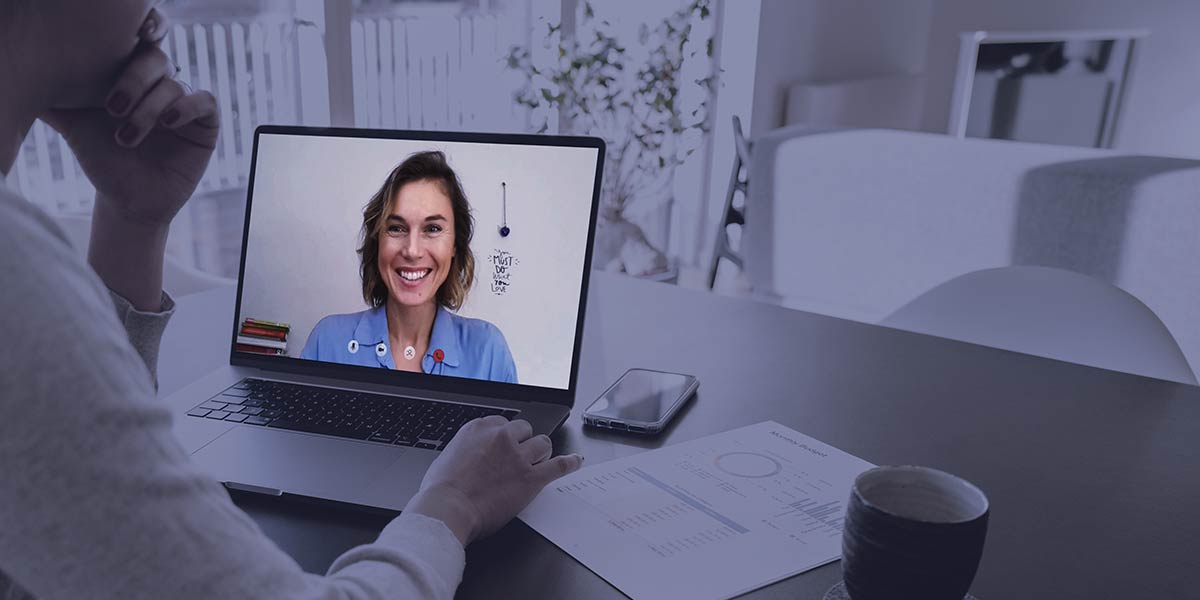 Everything DiSC® Management
Improve the effectiveness of your managers
Understanding yourself is the first step to becoming a more effective and productive manager of others.
That's why Everything DiSC® Management starts by uncovering the natural management preferences and priorities of your managers. It then builds on that knowledge to help dramatically improve the quality of the management experience and build more effective, rewarding, and inspiring relationships.
Learn valuable insights for becoming a better motivator and developer of people.
Explore more effective strategies for directing employees and delegating work.
Learn how to create more motivating and stimulating environments.
Expand your abilities to develop others based on their unique potentials.
Improve working relationship with your own supervisors.
Download Everything DiSC Management brochures:
The learning experience
Everything DiSC® Management is designed to uncover the unique DiSC styles of managers and adapt their behaviors to more effectively manage, motivate, direct, and develop staff based on their own DiSC styles.
It's composed of four parts: a brief assessment, a comprehensive profile report, an optional classroom experience, and follow-up tools.
Participants begin with a proven, computer-adaptive assessment that reveals their DiSC styles and determines their management priorities, preferences, and tendencies.
The results are translated into a personalized, 27-page profile that discusses their strengths and challenges as managers and how to adapt their natural styles to be more effective with the people they manage.
Classroom training can help energize the experience with customizable presentations, engaging videos, and memorable teaching tools.
Beyond the classroom learning, MyEverythingDiSC™ allows participants to take the benefits of their Management profile with them wherever they go, and Comparison Reports allow any two participants to see practical tips for improving their working relationships.
Management profile (English)
Management-specific report focuses on directing, motivating, and developing staff who report to you.
An entire section is devoted to working with your own manager.
The language of the narrative is supportive, personalized and easily understood without the intervention of an assessment professional.
Download a sample report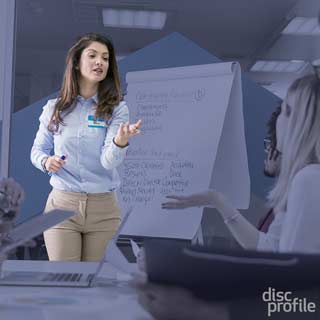 Facilitation headquarters
Access all the tools and resources you need to facilitate training and bring the Everything DiSC experience to your organization.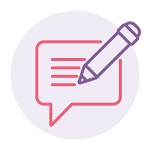 From the learning hub