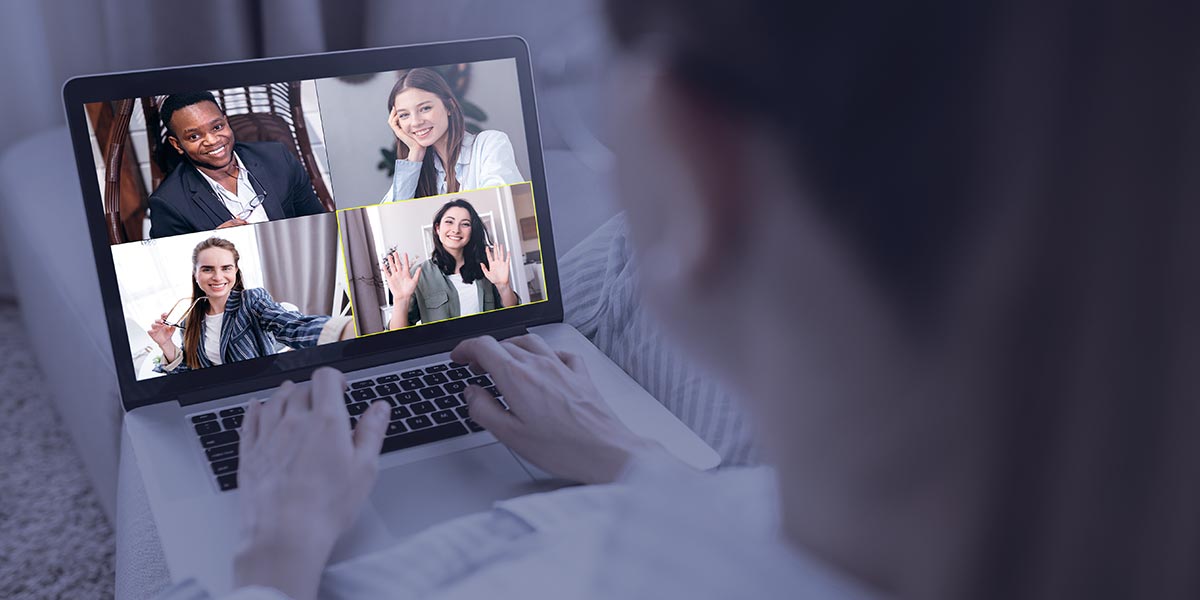 The Five Behaviors® Team Development
Five behaviors, one goal: build truly cohesive teams
Based on the groundbreaking book by Patrick Lencioni, The Five Dysfunctions of a Team, The Five Behaviors® Team Development profile scores participants on the key behaviors every team needs to succeed: Trust, Conflict, Commitment, Accountability, and Results.
This profile also taps the power of the Everything DiSC® model to help team members learn key behavioral insights about themselves and their teammates—improving trust and working relationships even further.
I've taken so many trainings from so many different people in the past, and I can honestly say this is the only program I've ever taken where what I learned is actually implemented and being used to this day.
The Five Behaviors actually gave me something that was actionable and that the team could see as actionable, more at a collective level but also at an individual level. I got emails from people saying, 'No one has ever invested in me in this way. It's fantastic!'
It's beautiful in its simplicity. It's practical, measurable, and you can use it in the context of your own company culture with real things that are happening in business today, which makes it that much more powerful.
The learning experience
The Five Behaviors® Team Development is designed to do nothing less than change the way team members work together—boosting engagement, increasing productivity, and even creating a more satisfying and enjoyable team culture dynamic.
The learning experience is deep, robust, and memorable, ideally led by a trained facilitator who can leverage Lencioni's Five Behaviors model and customize the learning journey.
To begin, each team member completes a computer-adaptive assessment, from which a group result and comprehensive profile report are produced.
The profile itself is a personalized journey that helps teams see where they stand on The Five Behaviors, so they can begin the process of working together more effectively.
Follow-up resources help drive home the lessons and make them an ongoing part of your organization's culture.
You can have confidence in this assessment. The Five Behaviors of a Cohesive Team model, the assessment, and all the reports have been through extensive testing. To learn more download The Five Behaviors of a Cohesive Team Research Report.
Explore sample reports available with the Five Behaviors Team Development profile.
Five Behaviors Team Development Report (English)
Personalized results for both individuals and team
Strong visuals to help participants remember the key messages
Feedback that's context-specific and detailed
Comprehensive tips and strategies personalized for your team to help improve teamwork effectiveness and collaboration
Action plans to help continue the lessons
Download a sample report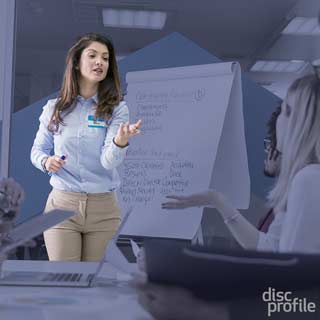 Facilitation headquarters
Access all the tools and resources you need to facilitate training and bring the Five Behaviors experience to your organization.