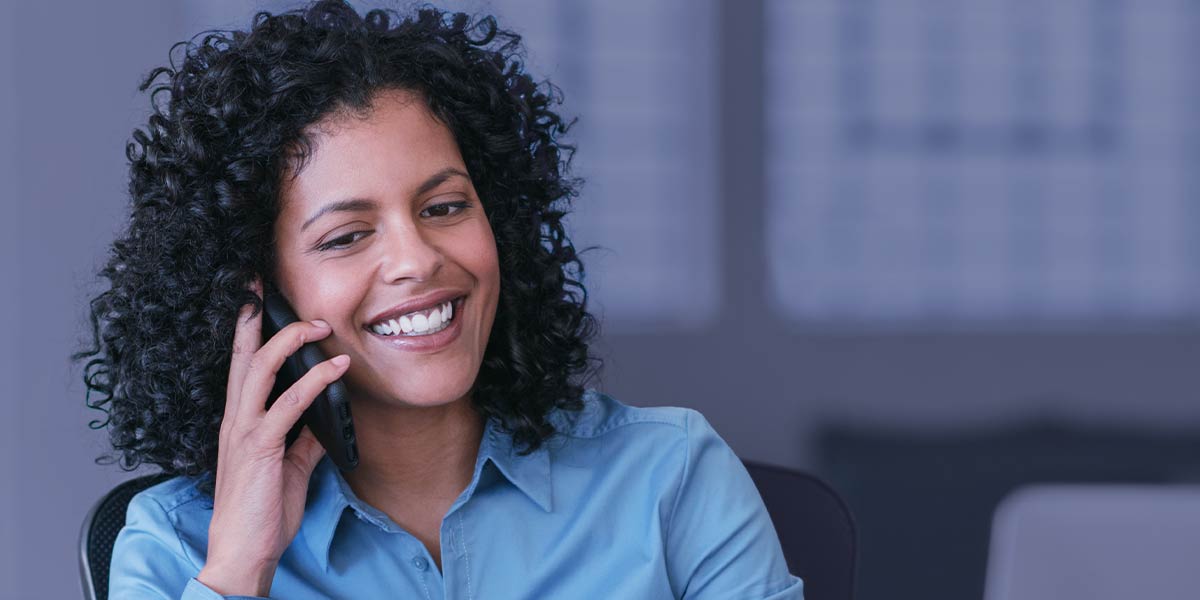 Everything DiSC® Sales
Improve sales results by understanding customer drivers
"People buy from people they trust" is an established sales principle. Trust is earned when people see eye-to-eye through behaviors and communication. And that starts with self-knowledge.
By helping people discover their natural strengths and weaknesses, innate behaviors, and tendencies, Everything DiSC® Sales can help any customer-facing team become more personally engaged with their customers and more effective at their jobs.
Each sales member will learn:
What drives their behaviors via a personalized, in-depth description of their own DiSC sales style
How to recognize and understand the buying styles of customers to improve communication and understanding
How to stretch beyond their natural sales style to adapt to the buying styles of their customers and meet their unspoken needs
Everything DiSC Sales brochure
Customer testimonial
We have been using the DiSC Sales Profile with large groups since 2017. The assessment and subsequent detailed report have both been consistently rated highly by our participants. [It's] extremely accurate, very insightful, and has been of value for participants in a wide variety of employment positions.
The learning experience
The Everything DiSC Sales experience is designed to help everyone on your sales team improve relationships with their customers and increase their opportunities for sales success.
It's composed of four parts: an assessment, a comprehensive profile report, an optional classroom experience, and follow-up tools.
Participants begin with a proven, computer-adaptive assessment that uncovers their DiSC styles, as well as their Sales priorities, strengths, and challenges.
The results are then translated into a personalized, 25-page report that reveals how different DiSC styles go about the buying process, how to recognize different styles, and how to adapt the sales approach to maximize effectiveness.
To energize the experience in a group setting, you can leverage dynamic presentations, engaging videos, and a variety of teaching tools to help drive home the lessons and make the benefits of the DiSC experience a lasting part of everyone's lives.
Beyond the group learning, MyEverythingDiSC™ allows participants to take the benefits of Sales with them wherever they go.
Sales profile (English)
25-page profile is designed for anyone aspiring to or in a sales position.
Provides detailed guidance on how to read the styles of customers and allow the salesperson to adapt their styles to improve communication and make more positive connections.
Sales-specific language is highly personalized and easily understood without an assessment professional.
MyEverythingDiSC™ lets you take your personalized DiSC insights and strategies everywhere you go.
Download a sample report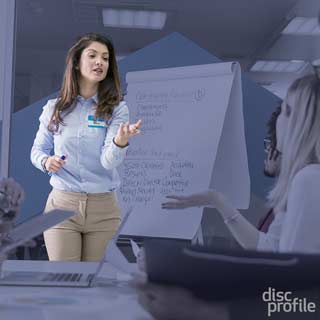 Facilitation headquarters
Access all the tools and resources you need to facilitate training and bring the Everything DiSC experience to your organization.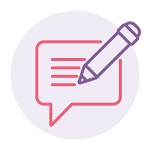 From the learning hub