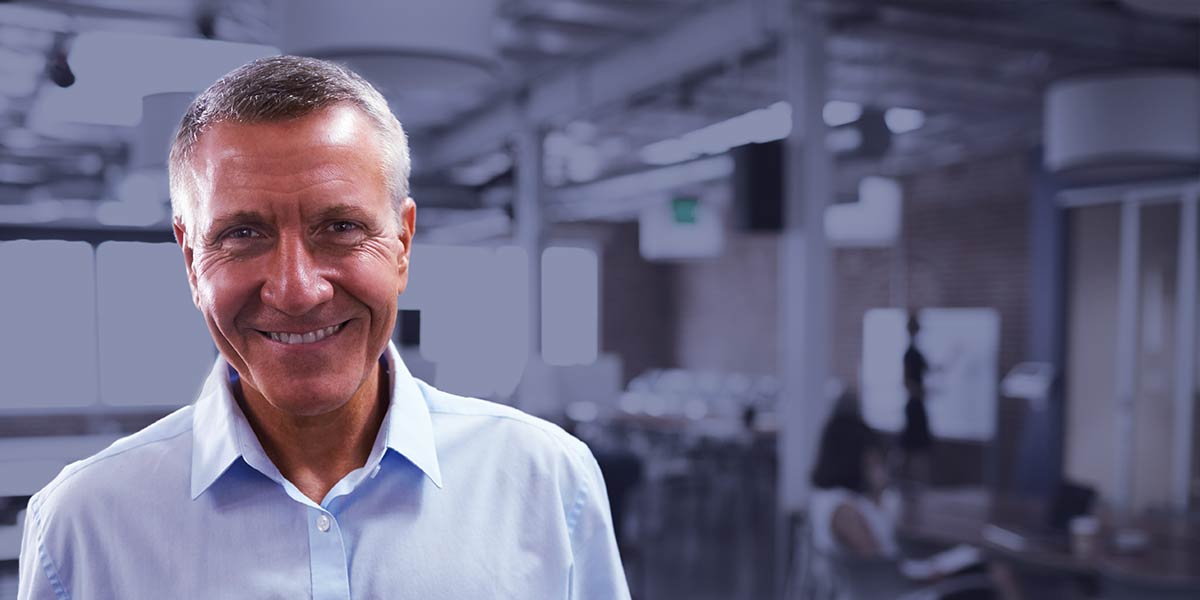 Everything DiSC® Agile EQ™
Create a more emotionally intelligent, agile workforce
Globalization, new technologies, growing workplace diversity, and relentless competition are requiring companies to adapt and change more quickly than ever.
That's where organizational agility comes in—a skill requiring EQ or emotional intelligence.
By combining the personalized insights of DiSC® with active emotional intelligence, Everything DiSC® Agile EQ™ teaches participants to read the emotional and interpersonal requirements of a situation and respond quickly and appropriately.
Participants will:
Discover the instinctive mindsets that shape their natural responses and interactions
Recognize opportunities to stretch beyond what comes naturally and produce more impactful outcomes
Learn how to meet the demands of any situation with agility
Everything DiSC Agile EQ brochure
Customer testimonial
Excellent, high quality assessment and report. The narrative and tips were practical and insightful, and I'm already putting them to use.
The Agile EQ learning experience
The Everything DiSC Agile EQ learning experience starts with a research-validated online assessment that identifies participants' natural EQ mindsets and DiSC styles.
The results are translated into a personalized, 26-page report that details how they could improve their normal responses and produce more positive outcomes to a variety of situations.
To energize the experience in a group setting, facilitators can leverage dynamic presentations, engaging videos, and a wide variety of teaching tools to help make the lessons a lasting part of your organizational culture.
A suite of follow-up resources helps further drive home the lessons of the Agile EQ experience:
MyEverythingDiSC™ allows participants to take the benefits of Agile EQ with them wherever they go.
Comparison Reports allow any two participants to see practical tips for improving their working relationships.
Team View provides at-a-glance reports for the group facilitator.
Facilitator Report takes a deep dive into the group's DiSC culture, exploring the advantages and disadvantages, impacts on group members, and influence on decision-making.
Catalyst is the newest learning experience for Agile EQ learners and facilitators. With its modular training opportunities and organizational colleague comparisons, Everything DiSC on Catalyst keeps learners engaged on an ongoing basis—which is more effective for producing long-term behavior change.
Agile EQ profile (English)
26-page, three-part report provides personalized guidance on how to improve emotional intelligence:
— DISCOVER your DiSC style and EQ mindsets.
— RECOGNIZE the mindsets of others.
— ACT to adopt other EQ mindsets for more productive and satisfying responses.
Supportive, personalized language is easily understood without an assessment professional.
Clear strategies help team members get outside of their comfort zone and take action.
Download a sample report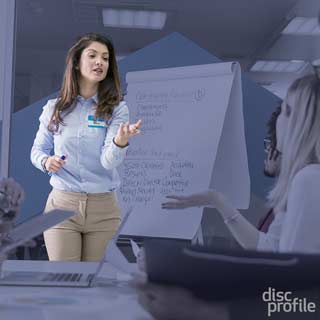 Facilitation headquarters
Access all the tools and resources you need to facilitate training and bring the Everything DiSC experience to your organization.