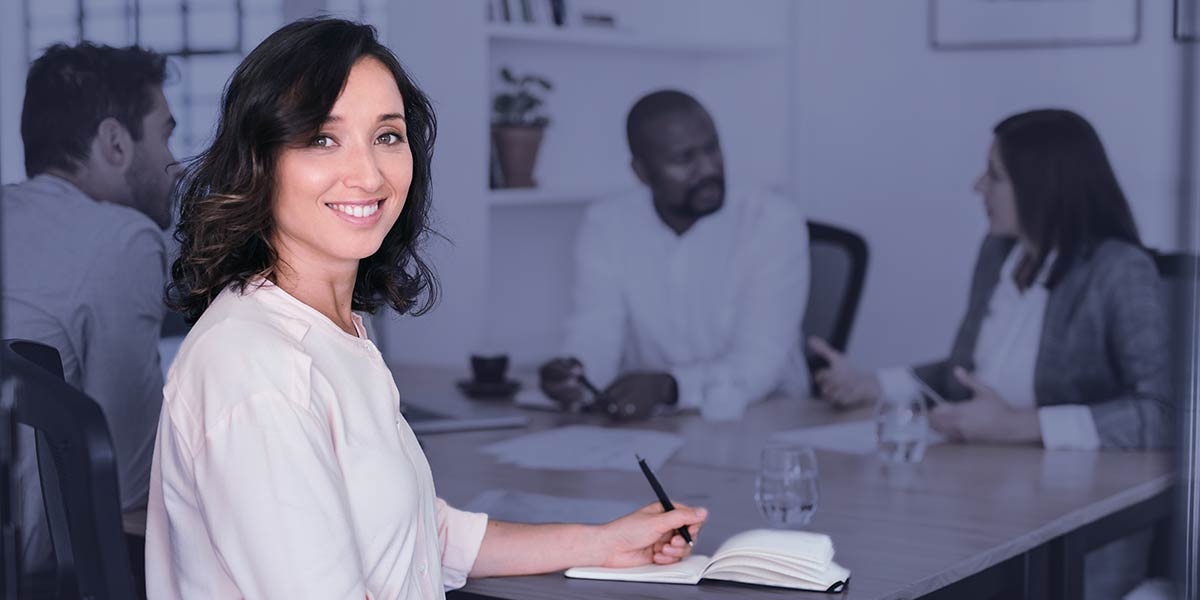 The Five Behaviors® Certification
2-week online training
Deliver engaging and impactful Five Behaviors® experiences
Learner take-aways
A deep understanding of The Five Behaviors model and key principles.
Mastery of both Five Behaviors profile: Team Development and Personal Development.
Understanding of how to build, customize, and deliver impactful Five Behaviors learning experiences to address unique training needs.
Facilitation techniques learned while receiving feedback from peers in a supportive environment.
Upon successful completion of the course and exam, participants will earn the credential of The Five Behaviors Certified Practitioner.
Certification is not required to administer the Five Behaviors Team Development or Five Behaviors Personal Development programs, however we do suggest it.
Only a few trainings are offered each year and they fill up fast.
Certification format
The Five Behaviors Certification is structured as a two-week, immersive learning
experience that combines self-directed online learning modules with live, virtual
facilitation sessions. Participants will need to commit to a total of 20 hours over
two weeks (10 hours per week).
Certification includes
Four instructor-led live sessions (two hours each)
Five self-directed learning modules (~three hours each)
Certification Exam
Access to Wiley's Online Training Center
Requirements
A Five Behaviors Facilitation Kit
Commitment to two weeks of self-guided online work, and attendance at all four instructor-led, virtual classroom sessions.
Access to the internet and a computer with a microphone and webcam.
Course content
Week one covers the fundamentals of The Five Behaviors, a deep dive into Personal Development, an exploration of Team Development with the DiSC model, and facilitation practice. Week two covers a deep dive into the behaviors on intact teams, facilitating meaningful conversations, workshop project presentations, and the exam.
The Five Behaviors Certification brochure
Wiley is recognized by SHRM to offer 20 Personal Development Credits (PDCs) for the SHRM-CP or SHRM-SCP® upon the completion of The Five Behaviors Certification.
Technical requirements
The Five Behaviors Certification course uses Zoom for live sessions. Participants must ensure their computer can interact successfully with this blended learning course by taking the following steps:
Laptop, desktop computer, or tablet preferred. Mobile devices are not always compatible with course components.
Virtual classroom sessions require working computer speakers and microphone.
A headset is highly encouraged.
To ensure that you receive all course emails, be sure to add the following to your
email Safe Sender list:

no-reply@crossknowledge.com
certifications@wiley.com