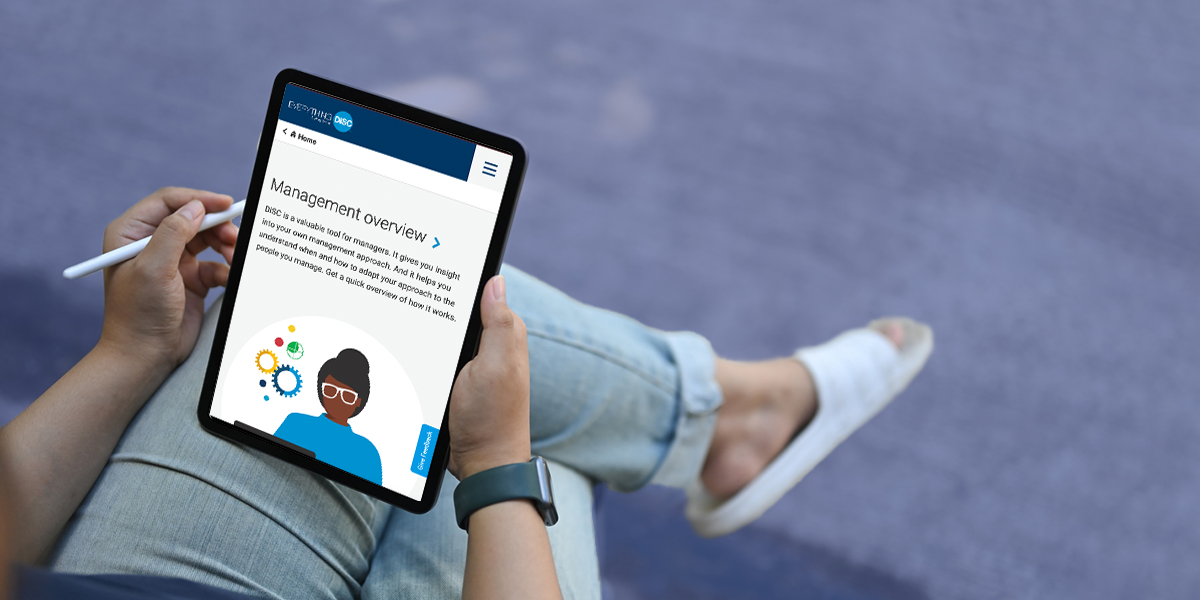 Everything DiSC profiles on Catalyst
Workplace, Management, Agile EQ
Create an engaged, collaborative, and adaptive culture!
Customer testimonial
We have used Everything DiSC assessments for years, but Catalyst has helped drive the conversation and bridge the gap by giving people a common language and space to get started with building relationships, even if its over the phone, through e-mail, or on video calls. Our employees often reference Catalyst before a call to gain insight into how to make the most of their meeting.