Generating group, facilitator, and team reports
Follow these steps to create any of the following Everything DiSC® reports:
Work of Leaders Group Report
Work of Leaders Facilitator Report
Group Culture Report
Facilitator Report
Team View
To begin, choose Manage Reports | Create a New Report/Issue Access Codes

Select the Product Family, Product and (if available) Language selections you need and click Next.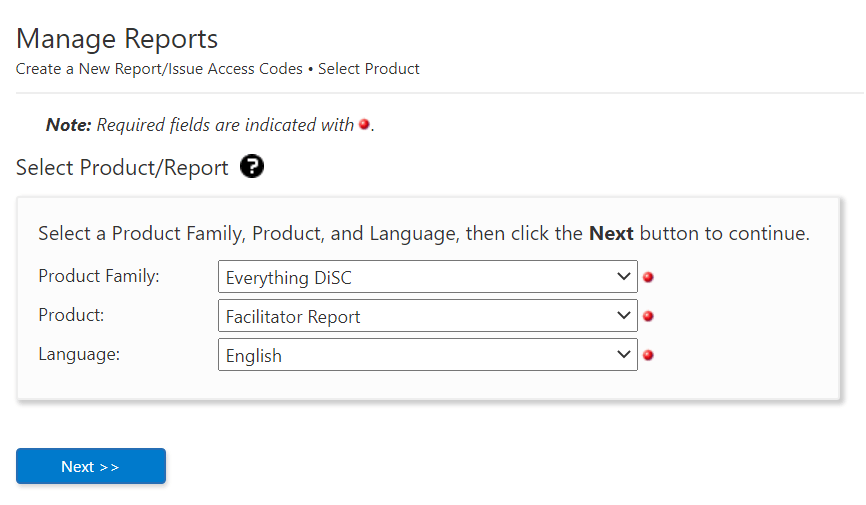 Enter a Report Name to identify the group included in the report (optional). The report name will appear on the cover of the report. Report Names can be changed in EPIC while editing the report.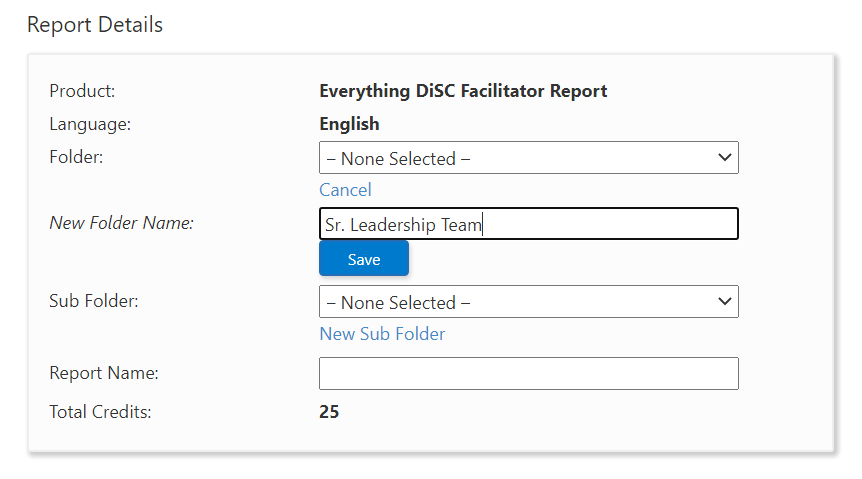 Click the Add button to begin adding participants to the report.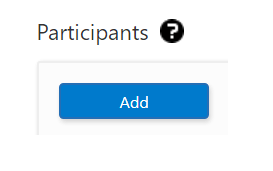 Use the Search function to locate and select people to add to the report. Click the Next button.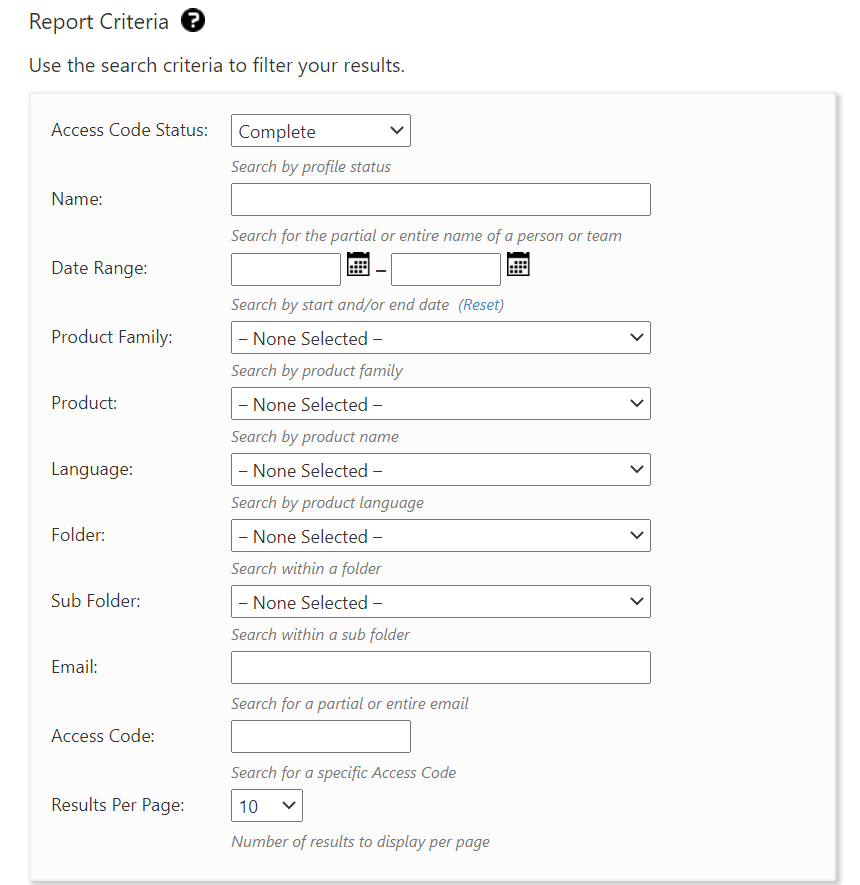 As you select participants, EPIC creates a list in the Participants section. You can continue to use the Add button to add participants or you can press the "X" for any participant to remove them from the list.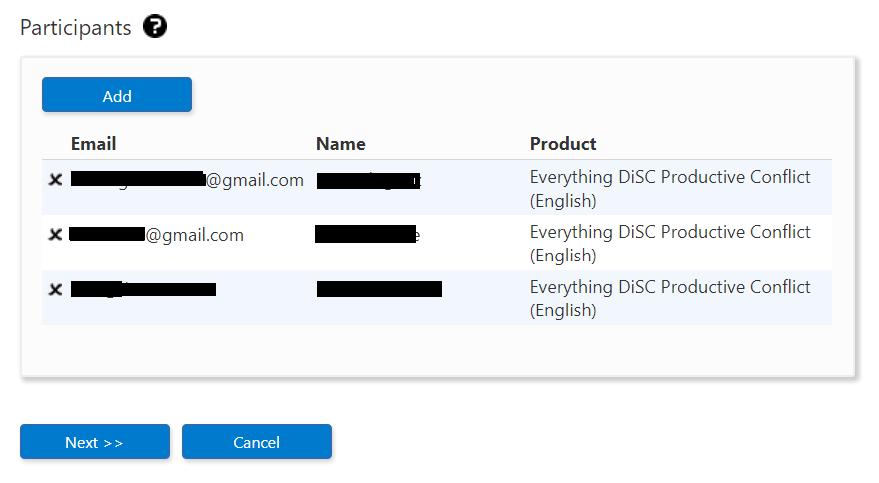 Click the Next button.

Confirm the credit deduction (most group reports use 25 credits) by clicking the OK button, or press Cancel to return to the page you were just on.



The confirmation screen displays a summary of the product you just created and EPIC credits charged for creation of the report.