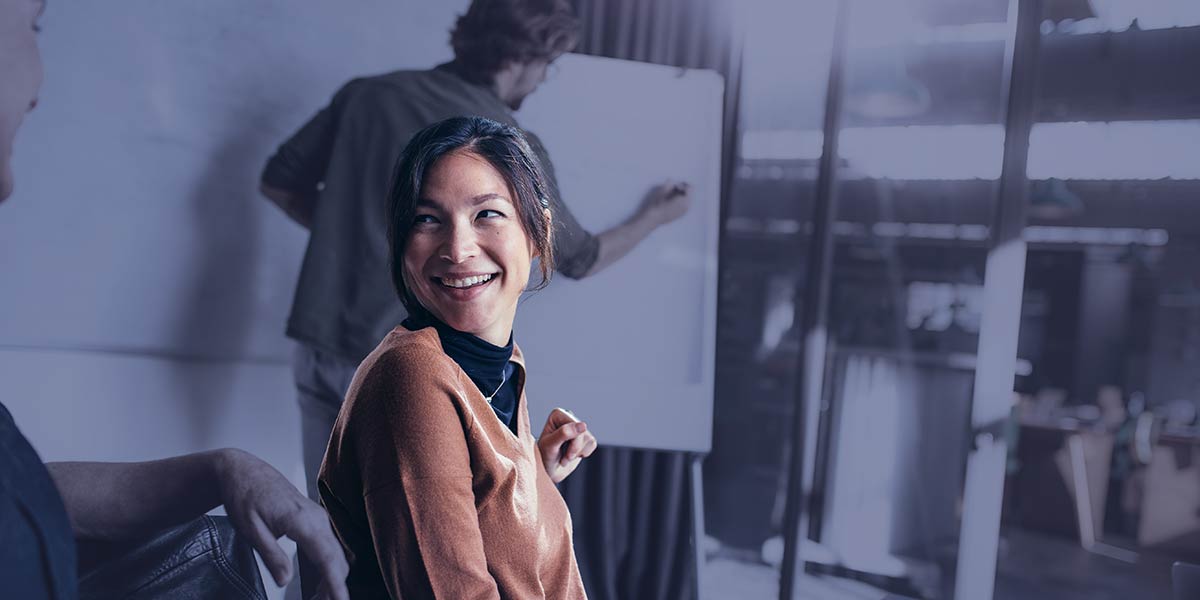 Team Dimensions
Creator, Advancer, Refiner, Executor, Flexer: What's your team role?
The Team Dimensions profile helps people better understand and leverage their talents in the five fundamental roles every team needs to function efficiently: Creator, Advancer, Refiner, Executor, or Flexer.
Research shows that most people gravitate toward one or two of these main team roles. By mapping out these critical tendencies, Team Dimensions helps team members understand and build on their strengths, address their weaknesses, and modify their behavior to improve working relationships and, ultimately, their effectiveness on the team.
Team members learn what behaviors they might expect from other team members and how best to work with them
Introduces the "Z" process—the sequence of states that most team projects follow
Explores common issues of teams: communication, meetings, time management, and team roles
The learning experience
The Team Dimensions profile is designed to help individuals identify their most natural team roles and work from their strengths.
Participants begin with a short assessment that reveals their strongest and most natural team roles as well as those of their teammates.
The results are translated into a personalized profile that discusses their team role strengths and limitations and how to adapt their natural styles to be more effective in accomplishing the goals of the team.
Team Dimensions profile (English)
Helps individuals work from their strengths by identifying their most natural team roles: Creator, Advancer, Refiner, Executor, or Flexer
Highlights areas in which a new team might struggle
Provides insights on how each team member might be perceived by others and how they can work better together
Helps team leaders identify where they're most comfortable, how and when to coach, and where to watch for stresses
Often used in conjunction with Everything DiSC Workplace® to optimize team dynamics
Download a sample report
Team Dimensions Group Report
The Team Dimensions Group Report details the styles, strengths and limitations, and role balance within any team based on the five team roles. It can provide indispensable insights on how well your teams are positioned for success.