What's new?
Products, pages, policies, plus
On this page
Page updates and new content
New products
The Five Behaviors certification
Everything DiSC certification
Catalyst platform
Discontinued products
New from the learning hub
Holiday hours
Page updates & new content
October 2023
What is Everything DiSC® Certification like?
July 2023
May 2023
Lightning round – Everything DiSC facilitation activity
New products
September 2023
Catalyst Admin Account Setup
The fastest way to launch Everything DiSC® in your organization. This package provides an Administrator Account on Wiley's EPIC platform, ​6 Workplace on Catalyst profiles, and a​ccess to the Catalyst learning platform.
July 2023
The Five Behaviors® Facilitation Kit
For the first time ever, The Five Behaviors® Personal Development and Team Development solutions are available together in one facilitation kit. This combined downloadable kit provides the materials you need to bring The Five Behaviors to any organization and build a culture of teamwork that drives results.
The Five Behaviors certification
November 2023
Dates for early 2024 have been added.
Everything DiSC certification
November 2023
Early 2024 dates have been added.
Catalyst™platform
October 2023
Your Groups Enhancements on Catalyst
Filter Colleagues by Group: The filtering option helps learners find the colleagues and team members that are most relevant to their work lives.
Share Groups with Colleagues: Catalyst members can now share their groups with colleagues, allowing all group members to access the insights and strategies that unlock team cohesion.
Favorite & Hide Groups: Learners can now keep their groups extra organized. Catalyst offers the ability to favorite and hide groups, allowing learner's most relevant groups to move to the top.
July 2023
New feature: Conversation Starters
Conversation Starters provide teams with an easy (and fun!) way to build cohesion and improve performance. You can find these discussion guides in the Your Groups section, with guides tailored to each group you've created.
May 2023
Upgrade offer extended
Any past Everything DiSC or DiSC Classic learner can upgrade to Everything DiSC Workplace on Catalyst for FREE through December 31, 2024. This upgrade is available for English profiles only.
April 2023
Group continua added
The Group Insights section now has eight different group continua to quickly visualize the group's dynamics on behavioral scales such as tactful versus frank, logic-focused versus feelings-focused, etc.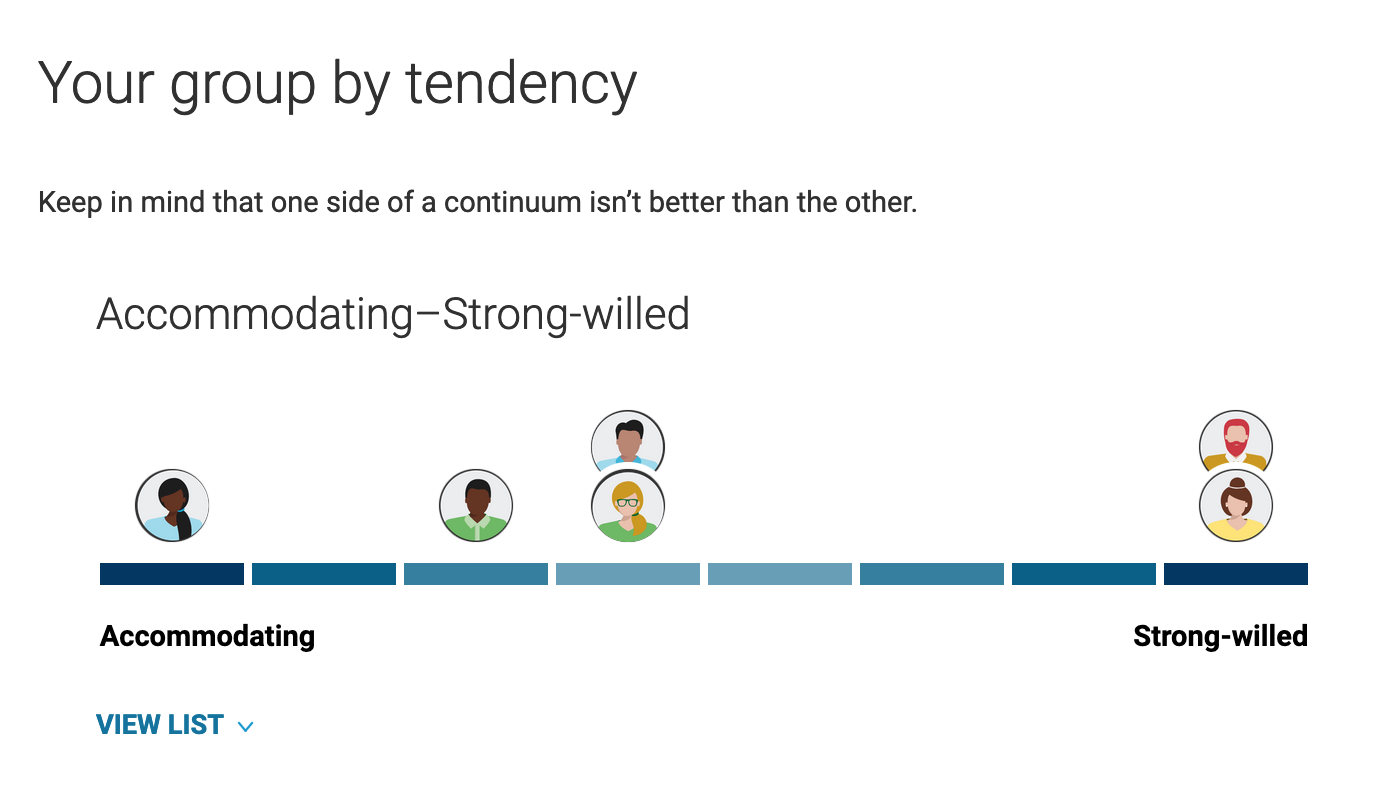 Discontinued products
November 2022
The 8 Dimensions of Leadership Map will not be available after June 30, 2023. If you have maps that you'd like to save, you'll need to download them now. We will no longer sell the Map after Jan. 1, 2023.
We will also stop selling The 8 Dimensions of Leadership book after the end of this year. It is still available from Berrett-Koehler Publishers.
We are no longer selling the DiSC Classic Facilitation Kit.
We are no longer selling or supporting DiSC Classic 2.0 Plus, Everything DiSC 363 for Leaders, or Team Dimensions. Wiley, the publisher, has discontinued these products.
Everything DiSC 363 for Leaders will be removed from EPIC on June 30, 2023.
New from the learning hub
November 2023
9 active listening tips to improve your listening skills
September 2023
August 2023
Holiday hours
We will not be answering our phones on the following U.S. holidays.
December 25: Christmas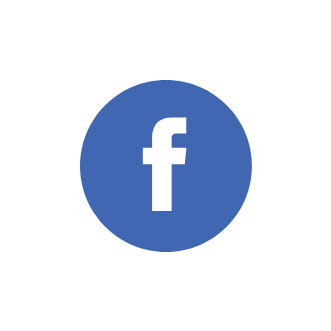 Join us & others on Facebook
Join the community of DiSC trainers, coaches, and fans. Ask questions of other facilitators. Get updates about new products. Share your successes on our Facebook group: DiSC Practitioners and Fans.