What's new?
Products, pages, policies, plus
On this page
The Discprofile.com team will be away from the phones on Monday, May 30. We will be processing orders for EPIC credits; however, credit transfers may take longer than usual. We appreciate your patience.
Price increase
Address change
Everything DiSC certification
Catalyst platform
Discontinued products
Blog posts
Page updates and new content
DNV certification
Holiday hours
Price increase on July 1
May 2022
You'll notice higher prices for assessments and reports after June 30, 2022. This will include Everything DiSC and The Five Behaviors profiles and reports. It also includes EPIC credits.
Address change
We have a small, but important, change to our suite number. Please update any documents you keep so we can be sure to receive any mail you send to us.
Personality Profile Solutions, LLC
400 Highway 169 South, Suite 110
Minneapolis, MN 55426
Everything DiSC certification
March 2022
This new certification program is designed to prepare facilitators to deliver engaging and impactful DiSC experiences. Rather than focusing on a single application however, this new course is a holistic DiSC experience that teaches the principles of Everything DiSC through a variety of applications and activities.
Dates for courses have just been announced.
Catalyst platform
Everything DiSC® Management on Catalyst™ is now here! Everything DiSC® Management is available within the Catalyst system as a 10-credit add-on to the Everything DiSC Workplace® base experience.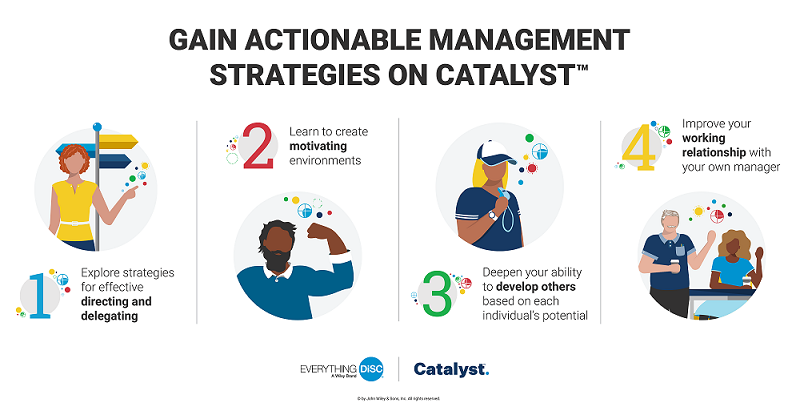 Offer extended: Any past Everything DiSC or DiSC Classic learner can upgrade to Everything DiSC Workplace on Catalyst for FREE through December 31, 2022. This upgrade is available for English profiles only.
Videos for EPIC users
Discontinued products
We are no longer selling the DiSC Classic Facilitation Kit.
We are no longer selling or supporting DiSC Classic 2.0 Plus, Everything DiSC 363 for Leaders, or Team Dimensions. Wiley, the publisher, has discontinued these products.
DiSC Classic 2.0 Plus will be removed from EPIC on June 30, 2022.
Team Dimensions will be removed from EPIC on June 30, 2022.
Everything DiSC 363 for Leaders will be removed from EPIC on June 30, 2023.
New blog posts
May 2022
Tips for DiSC S-style facilitators
Tips for DiSC i-style facilitators
April 2022
March 2022
Be a better teammate: Commitment
Page updates & new content
May 2022
April 2022
March 2022
Cornerstone principles
Principles for each of the Everything DiSC profiles
DiSC concept of flex
Also known as stretching into other DiSC styles
Everything DiSC Workplace® (English) has been DNV certified as an occupational test tool in North America and the United Kingdom. This means that the Workplace assessment has passed the Test Review Model developed by the European Federation of Psychologists' Association (known as EFPA), helping learners make informed decisions about the quality and utility of an assessment.
Holiday hours
We will not be answering our phones on the following holidays.
May 27: Memorial Day
July 4: Independence Day
September 5: Labor Day
November 24 - November 25: US Thanksgiving
December 26: Christmas
December 30: New Year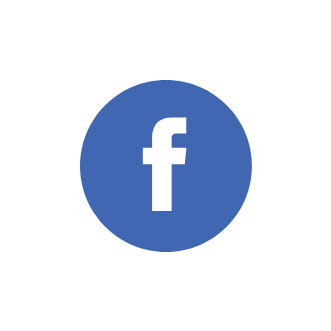 Join us & others on Facebook
Join the community of DiSC trainers, coaches, and fans. Ask questions of other facilitators. Get updates about new products. Share your successes on our Facebook group: DiSC Practitioners and Fans.