What's new?
Products, pages, and policies
On this page
Catalyst platform
Everything DiSC® Management will be coming to Catalyst™ on December 08, 2021. Everything DiSC® Management will be available within the Catalyst system as a 10-credit add-on to the Everything DiSC Workplace® base experience.
Offer extended: Any past Everything DiSC or DiSC Classic learner can upgrade to Everything DiSC Workplace on Catalyst for FREE through December 31, 2022. This upgrade is available for English profiles only.
Upcoming showcase dates
Learn more about how Everything DiSC on Catalyst can help your organization create an engaged, collaborative, and adaptive culture. Presented by Wiley, the publisher of Everything DiSC.
December 13, 10-11 a.m. Chicago/Winnipeg (4-5 p.m. London)
Send us an email and we'll sign you up. Just let us know which date you prefer.
Videos for EPIC users
EPIC update
October 2021
Departments on Catalyst
Managing departments: EPIC administrators can now create, view, update, and delete departments for organizations assigned to Catalyst™ access codes in their account.
Updated research report
September 2021
Everything DiSC Research Report
Now includes Agile EQ.
New blog posts
November 2021
7 tips to un-rust your social skills
October 2021
September 2021
Is your leadership style one-dimensional?
5 ways companies can keep their people during The Great Resignation
August 2021
Page updates & new content
November 2021
Added an FAQ to DiSC certification and training
September 2021
Added DiSC styles in meetings poster for download.
Discontinued products
We are no longer selling the DiSC Classic Facilitation Kit.
We will no longer be selling or supporting DiSC Classic 2.0 Plus, Everything DiSC 363 for Leaders, or Team Dimensions in 2022. Respondents will not be able to complete assessments and we will not be able to retrieve completed profiles, so please download any profiles you want to keep. Wiley, the publisher, has discontinued these products.
New e-book
September 2021
Keep Your People: How to Navigate the Great Resignation (PDF)
Employee expectations have fundamentally shifted during the pandemic. As a result, organizations can expect large talent shifts to occur in the next year. How can you leverage a people-centered culture to reduce employee stress and limit turnover in your organization?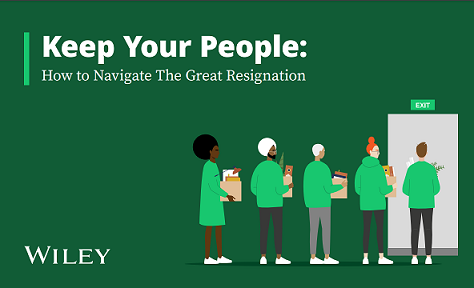 DNV certification
Everything DiSC Workplace® (English) has been DNV certified as an occupational test tool in North America and the United Kingdom. This means that the Workplace assessment has passed the Test Review Model developed by the European Federation of Psychologists' Association (known as EFPA), helping learners make informed decisions about the quality and utility of an assessment.
Holiday hours
We won't be answering phones and EPIC credits might take more time to be transferred to your account.
November 25 and 26: U.S. Thanksgiving
December 24: Christmas
December 31: New Year's Eve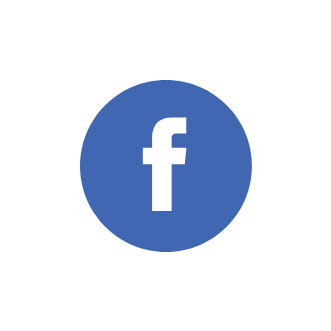 Join us & others on Facebook
Join the community of DiSC trainers, coaches, and fans. Ask questions of other facilitators. Get updates about new products. Share your successes on our Facebook group: DiSC Practitioners and Fans.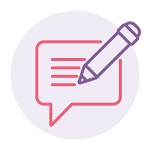 From the blog